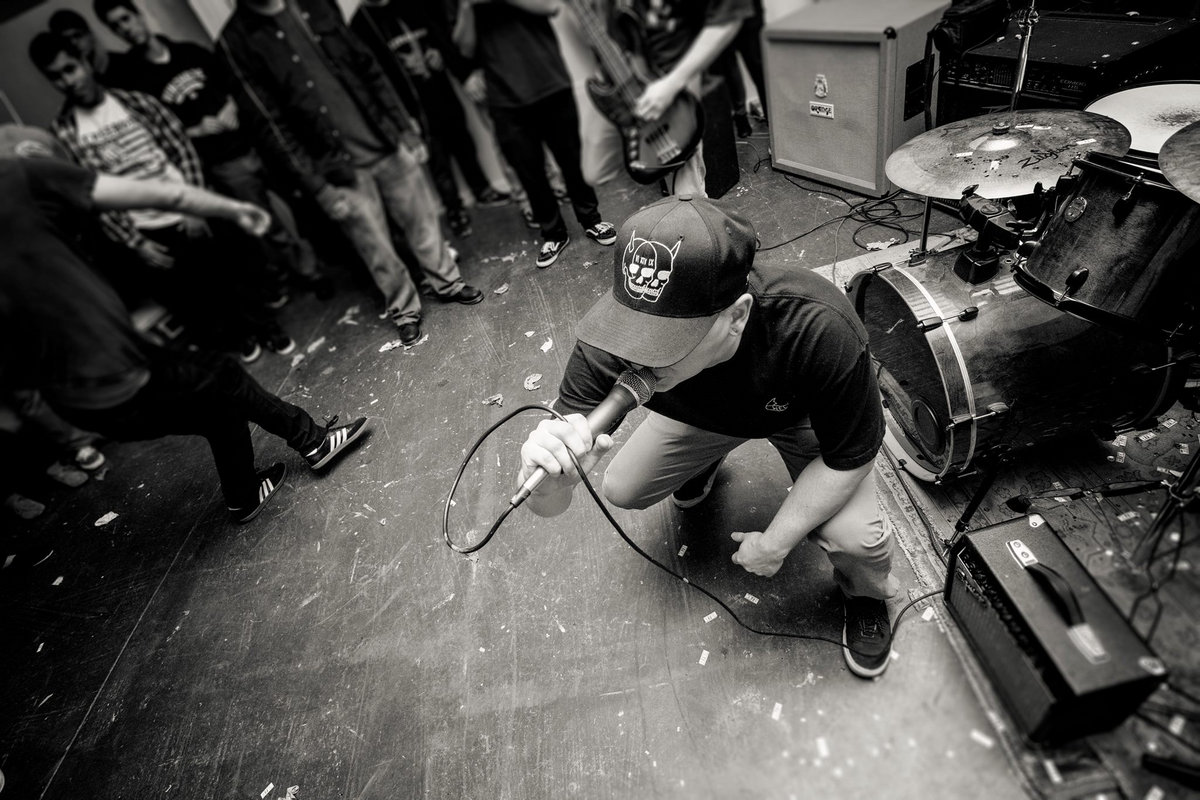 If you've ever been to Atlanta for a show then you've probably at least heard of these guys.
Full Measures is a four piece hailing from the A. In 2016 there is certainly no shortage of bands, you can find just about any style of punk you'd like to suit yourself. The only downfall to this is that people forget about bands with a sound that's tried and true. Thankfully, we have Full Measures to remind us.
Throughout their catalog they show a wealth of growth without drastically changing their style. They didn't do the "let's try this... okay that sucked let's try this..." thing a lot of bands go through. They decided on their style and consistently improve upon it, something few bands can say. Their most recent release is their two song promo for their full length which will be out in 2017.
If you enjoy a classic hardcore sound without any excess bells and whistles, this is the band you should be listening to right now.