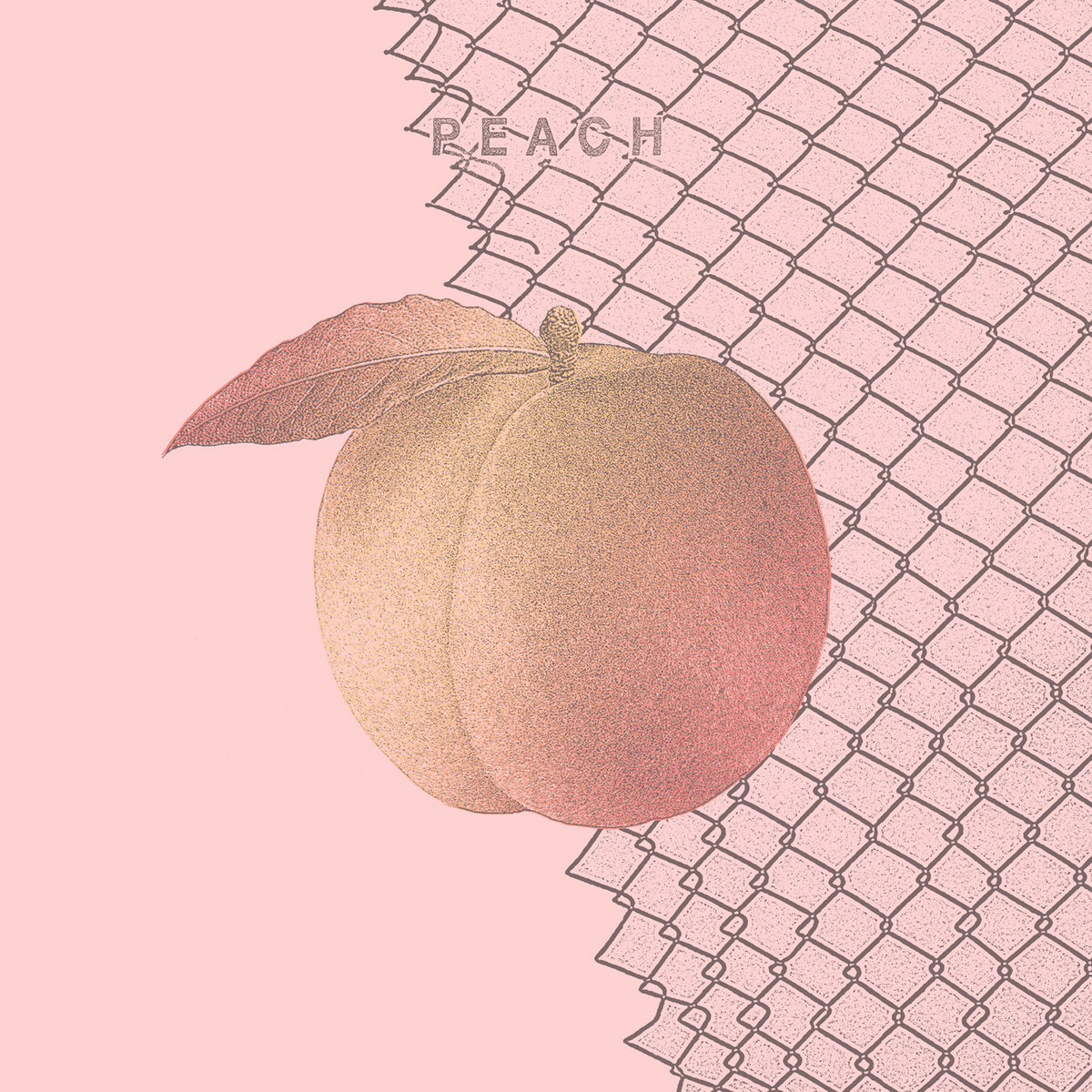 Okay, Culture Abuse from San Fransisco put out the best record of the year.
They stole my number one spot with Peach.
Now usually my reviews are a track-by-track thing full of semi-technical words.
This record doesn't need to be explained logically because it is perfect, so I'll just tell y'all how these songs feel.
"Chinatown" is what waking up on the first day of summer vacation feels like.
This song has all the whimsy and enthusiasm of sneaking into pools after closing hours.
It also has my favorite lyrics on the record:
GOTTA LIVE THE WAY YOU WANNA.
GOTTA BE THE WAY YOU'RE GONNA.
GOTTA LOVE JUST WHO YOU WANNA.
"Jealous" is the soundtrack to playing pranks on the kid who took your crush out for ice cream before you could.
"Dream On" is the song that should play in your head when you see a bunch of kids skating on private property.
"Rainy Days" is, ironically, a great song to play at the beach.
If life were a really good B-rated indie movie, this is the song that the boy's band (cause boys in indie movies always have bands) would play when he invites his crush to their show and she would be swayed by the lyrics and go home with him to listen to The Pains of Being Pure at Heart and cuddle.
"Don't Worry" is harder to describe.
It's one half party, one half "man, this girl is stressful but I like her."
If you're looking for a good way to tell someone that they're cool but emotionally taxing, put this on their mixed CD.
"Peace on Earth" is the soundtrack to a really good road trip montage.
"Turn It Off" feels like... well, have you ever accidentally eaten a weed cookie and had stuff to do?
"Living in The City" is a really cute, really short acoustic interlude.
"Yuckies" is how I feel when I get a crush on someone because I resent them for making me like them.
"Heavy Love" is the song that plays when you see your crush and everything goes slow-motion for a minute and gets rosy.
Feelings aside, Peach is a great blend of grunge and punk influences topped off with shoegaze-y icing.
A great record to put you in the mood to be a bad kid during the summer.
Peach is about 30 minutes long but you'll be playing it on repeat so who really cares how long it is?